Dongguan Xinge Clothing Co., Ltd. is a professional garment factory with 15 years experience working with European and American fashion markets in the design, development and production processes. We specialize in hoodie& sweatshirt, t-shirts, pants, jackets, shorts, and tracksuits, etc. Xinge Clothing have the production capability to make samples in 7 days, 200 different styles in one week, repeat orders within 10 days and the production of 100,000 pieces each month. Close to the biggest fabric market in the world, we can make multiple styles in any fabric you require, including french terry, fleece, plain weave, jersey, twill, corduroy, satin, velvet, leather, suede and anything else you may desire. Also we provide customers with one-stop services from design, fabric, label & tag, accessories and packaging.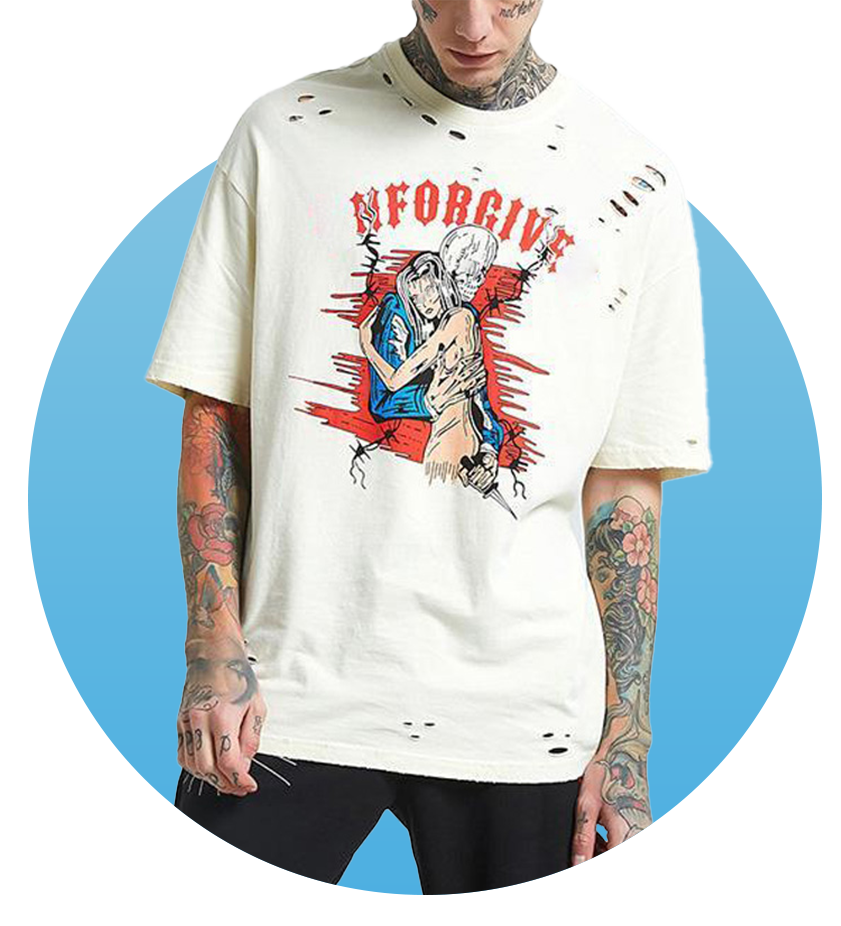 Our company have a strict quality management process. We use our bill of materials and porduction line assessment to review the order in detail according ISO standards in the production. When the product is finished, the garment will be checked by professional quality inspectors to ensure that every product you get meets high-end quality standards. Now we have good management level, production ability, quality guarantee and delivery time, and payment terms is also flexible.
Xinge Clothing has a professional team, 5 senior designers with European and American clothing experience, who are very familiar with the popular styles and sizes in the European and American markets. Our salesmen are proficient in English and professional clothing knowledge, and can communicate with you smoothly
We know the pain small businesses go through when starting or growing a new brand. Our targeted OEM solutions, strategic & business sourcing solutions and services are made for product manufacturing on a budget. Best quality and competitive price attract customers from all over the world. Products are exported to over 40 countries, including Europe, Russia, USA, Mexico, Australia, Middle East and South Africa, helping many customers achieve commercial success.